Brands
The Leaders of Design & Innovation
Meet the companies that we call partners. They form the foundation of our product specifications thanks in part to their best-in-class performance, breadth of product offering and ongoing technological innovation.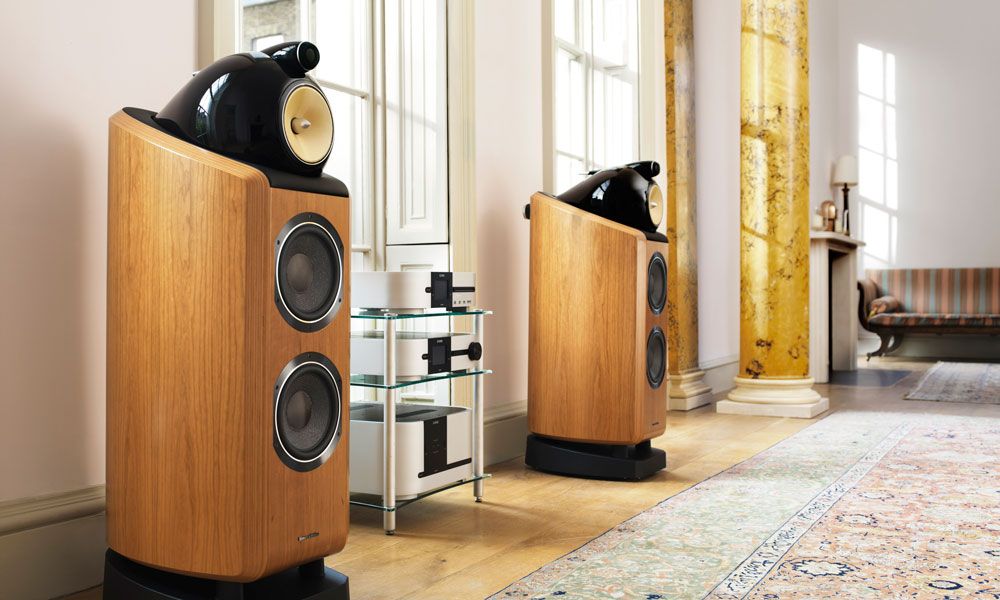 Universally loved by audiophiles and recording professionals, Bowers & Wilkins is believed by many to offer the best loudspeakers in the world. They are so synonymous with luxury sound that they're the official audio solution for all Jaguar car models. For more than 50 years, they have been the standard bearers in the hi-fi world through handcrafted speakers, superior grade materials and industry-leading audio engineering. They introduced the use of Kevlar and Diamond for the ultimate in pure, striking sound reproduction, and their audio engineering delivers expansive depth and clarity. Despite being best known for their flagship loudspeakers, B&W now offers the same exacting audio standard to their line of headphones, subwoofers, architectural speakers and even their stylish wireless speakers.
As Denver's leading Certified
ELAN Dealer
, we revel in delivering premium home automation and control that effortlessly responds to the way you live. ELAN's award-winning user interface and universal remotes deliver smooth and intuitive one-touch control for a truly intelligent home or business throughout Parker, Glenwood Springs and beyond. Command your entertainment, adjust lighting and climate and check in on your property from any location. Scenes crafted to your personalized needs complement your everyday lifestyle. Enjoy hands-free control of your home or business with voice control through Amazon Alexa and activate personal settings in seconds using facial recognition technology. Scalable and future-ready, an ELAN system seamlessly expands to meet you where your needs are.
Established in 1999 by audio engineers and craftsmen, James Loudspeaker takes pride in its commitment to innovation when designing high-performance audio solutions. James Loudspeaker offers lines for luxury homes, marine applications and enterprising businesses alike. Through cutting-edge technology and flawless designs, their products provide unprecedented sonic performance in both indoor and outdoor environments. James Loudspeaker solutions emphasize aesthetics to deliver powerful sound while having a minimal presence in the space. Loudspeakers from all lines include ultra-slim driver technology, adjustable frequency distribution and quad-tweeter arrays. All James Loudspeaker customers receive personal support to ensure a solution that satisfies all of their needs and preferences. Choose from a wide range of in-wall, in-ceiling, under eave, landscape, bookshelf and loudspeaker models.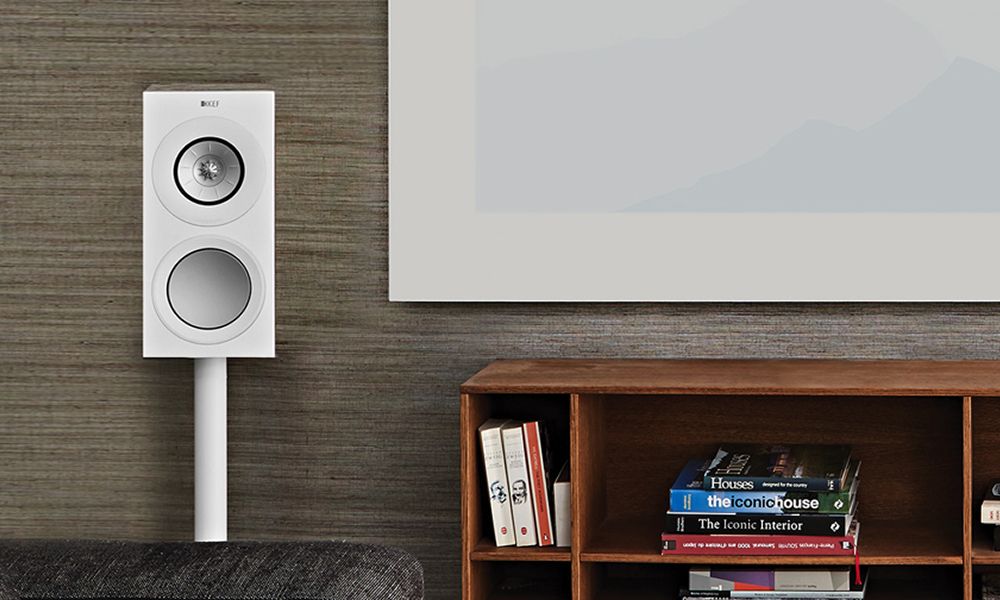 Founded in 1961 on groundbreaking innovation and new technology, KEF is recognized as one of the most important contributors to the development of the loudspeaker. KEF is obsessed with high-resolution audio solutions, continually experimenting with new materials and technologies in order to create products with superior acoustic quality that reproduce recordings as naturally as the original performance. From their flagship floor-standing high-fidelity speakers to their desktop and Bluetooth speakers, home theater systems and more, KEF offers personalized solutions for audiophiles who desire the true tonal character of their favorite instruments and voices.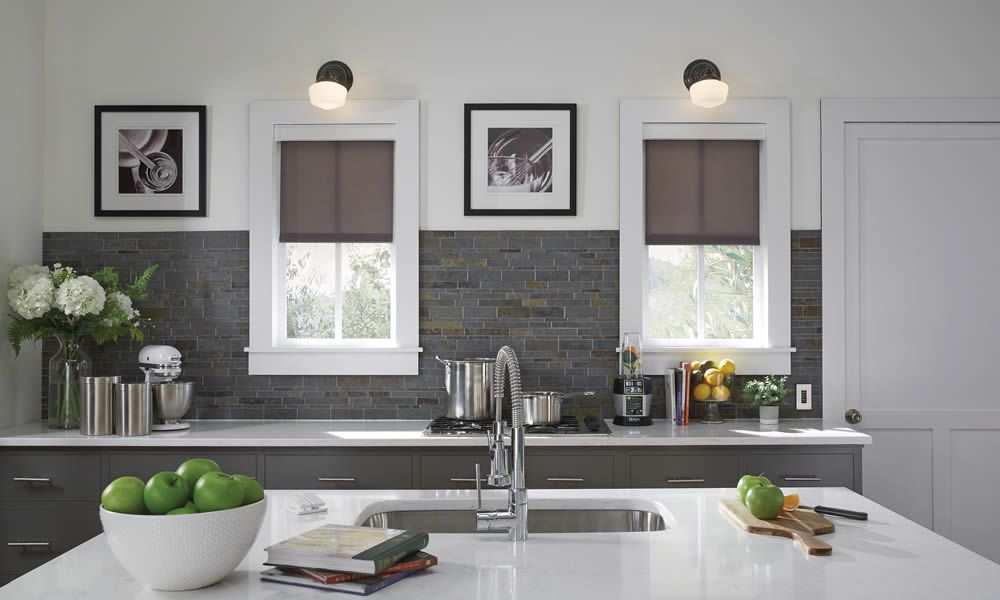 Inventors of the solid-state dimmer in 1959 and now holders of 2,700 worldwide patents, Lutron has expanded their product offering to more than 15,000 products.
Lutron lighting
and shading solutions make it possible to craft the perfect atmosphere at home or in the workplace to complement your day-to-night activities with personalized control for enhanced comfort and productivity. Recall your favorite settings from a master keypad or remote to easily transform your environment with just a tap or set your lights and shades to adjust on their own so you can focus on the activity at hand. From your workplace in Denver to your home in Vail, Lutron provides sophisticated solutions for custom lighting and shading that operate seamlessly at your command.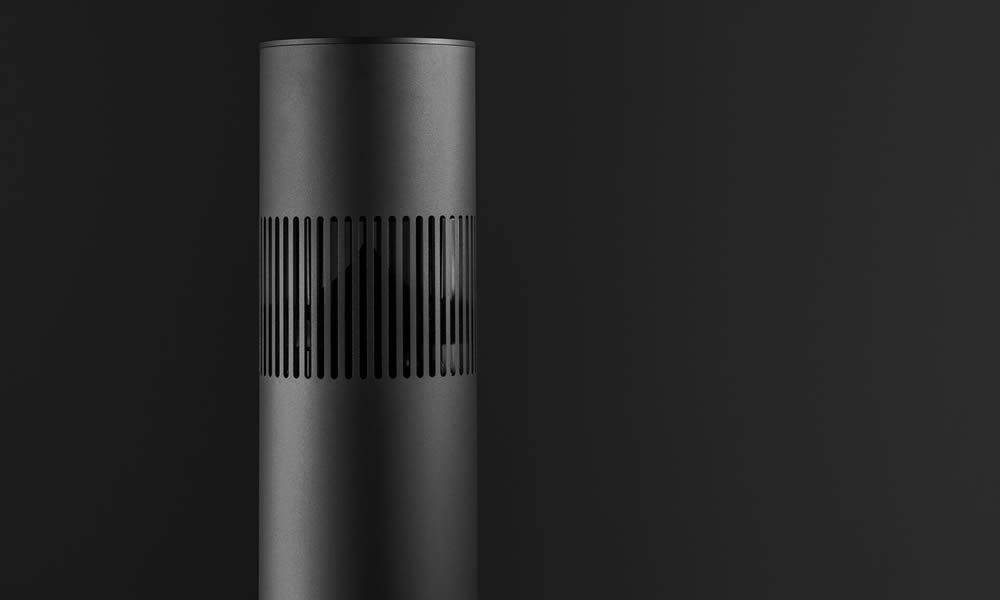 Origin Acoustics leads the industry in high-fidelity architectural speaker solutions that redefine your auditory experience. Enjoy pristine sound from any angle in your home or business with Origin's in-wall and in-ceiling speakers that intelligently pivot to focus the sound at the designated listening area. Installation is seamless, accomplishing sightless audio from discreet grilles that blend into your décor and deliver astonishing sonic performance when you want it. From your bedroom to your yacht and even the outdoors, Origin has a delicately crafted speaker system for any place you desire.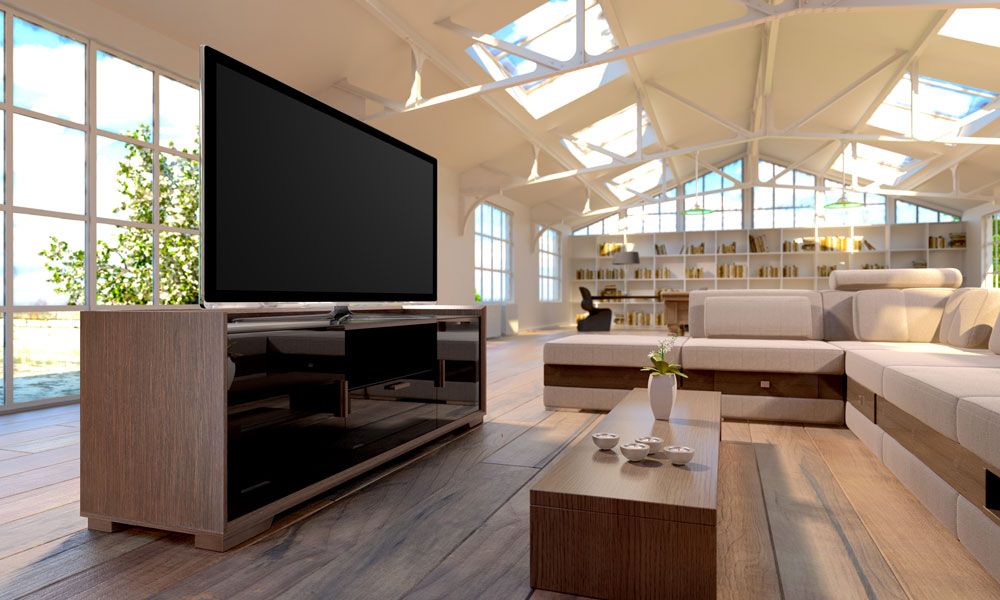 At Salamander Designs, innovation and specialization take center stage when designing AV furniture. Not only does Salamander Designs specialize in AV cabinets, but they also offer racks, stands and home theater seating. All units are built-to-order in the United States, whether working with a pre-designed model or building from scratch. Explore a wide range of styles, materials, sizes and finishes to build the ideal solution for your home. A design configurator on their website guides you through the process based on the technology you wish to include. Beyond the overall aesthetics, each piece of furniture enhances the performance of your electronics while facilitating their maintenance. Leveraging precise aluminum frames and natural materials, Salamander Designs delivers products built to last.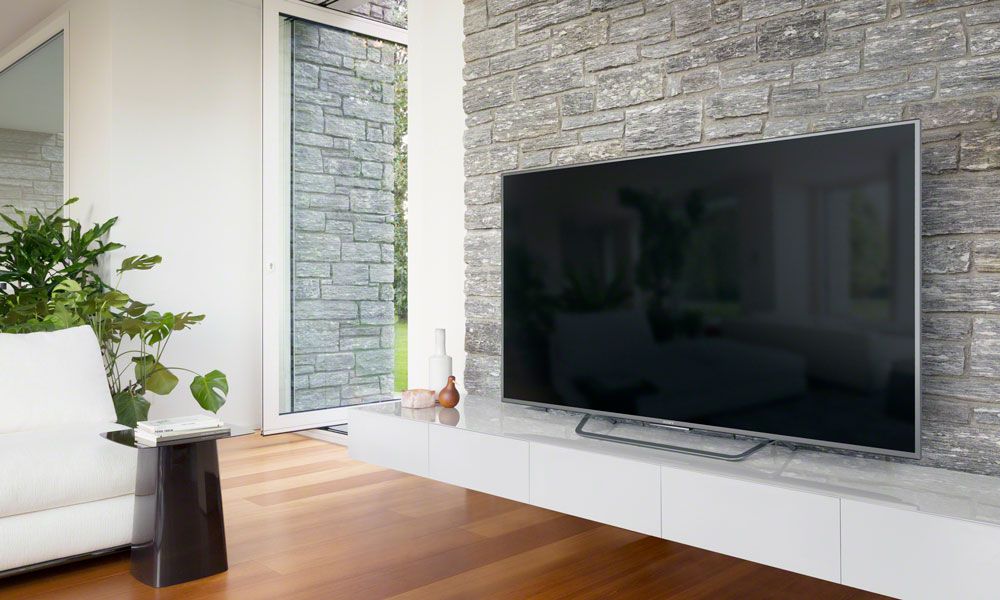 Delight your senses with professional-grade home entertainment solutions designed to harmonize both picture and sound for a breathtaking, true-to-life experience. Unprecedented contrast, color and realism are made possible with Sony's proprietary technologies that also lead in pixel-by-pixel detail for texture you can practically feel. Whether you're outfitting a multi-purpose media room or a dedicated private cinema, Sony's line of premium 4K HDR projectors and TV displays, AV receivers and high-resolution speakers work in tandem to craft the immersive experience intended by film and video game creators.
Enjoy high-performance sound without the clutter with Wisdom Audio's architectural in-wall and in-ceiling speakers. Only available through highly vetted dealers, the company also specializes in calibration services and dedicated home theaters. Each product delivers power and precision for the ultimate sound reproduction. Wilson Audio leverages film planar magnetic transducers, electronic crossovers and unique woofer designs to surpass the performance of traditional speakers. Employing a wide range of in-ceiling and in-wall speakers, they offer solutions that fit in any space, big or small. Even the most advanced audiophiles have something to choose from with their super sleek Sage and Wisdom free-standing speakers. Make the most of your new speakers with their expert calibration services, which help with speaker layout, subwoofer analysis and overall design based on your space.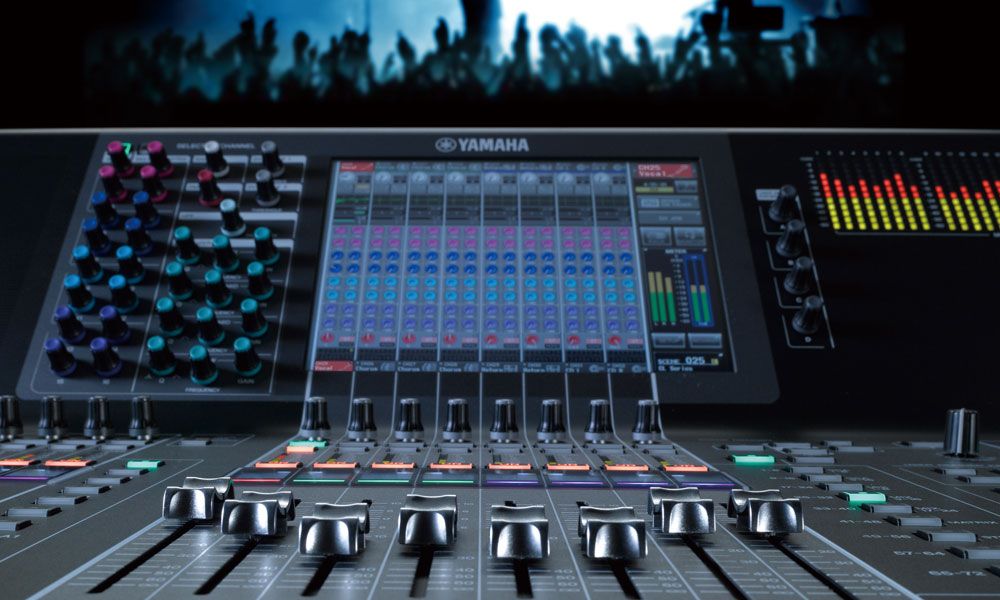 Best-in-class sound quality, superior reliability and easy-to-use features are the hallmarks of the Yamaha home theater and home audio experience. Take a dramatic leap forward in audiovisual entertainment with studio-grade AV receivers, soundbars, wired and wireless speakers, turntables and more for the ultimate in audio performance no matter the application. From single-room to expansive whole-building solutions, Yamaha features audio systems and accessories that are built to fit in any space within your home or office. Experience a fully customized soundscape of unsurpassed clarity and tonal accuracy for top tier listening enjoyment every time.


Start Your Journey to Smarter Living
Connect with us to learn more about how these industry-leading brands work together to create your dream smart home or business.